Experience of hunting Ha Giang peach blossom in March is the most complete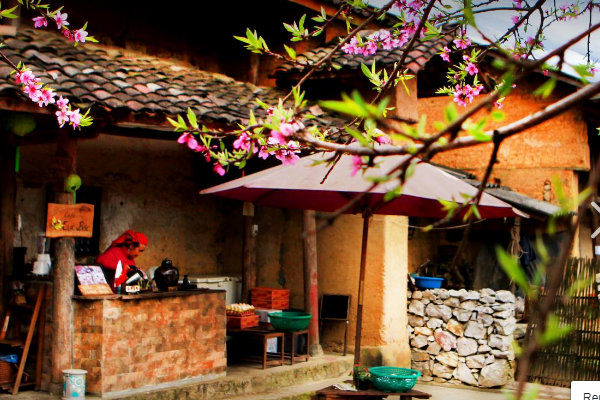 In March, that's when the rocky plateau blooms. Ha Giang is dyed in the pink of late-blooming peach blossoms. What are you waiting for? In order not to miss the stone blooming season, quickly take your backpack and come to the top of the Ha Giang Homeland! Number 1 Travel will share with you the most complete experience for you to have a beautiful and happy spring trip.
When the warm sunshine in March began to spread down the Ha Giang stone plateau, dispelling the coldness of the cold winter, the spring came, that is the season of ice blooming. March comes, while most of the other highlands of the Northern Mountains are covered with white flowers, Ha Giang is brilliant with the pink of late-bloom peach blossoms. In early March, Ha Giang peach blossom bursts out, blooms the most and is most beautiful. This is also the ideal time for visitors to immerse themselves in the passionate and loving space of the Ha Giang rocky plateau.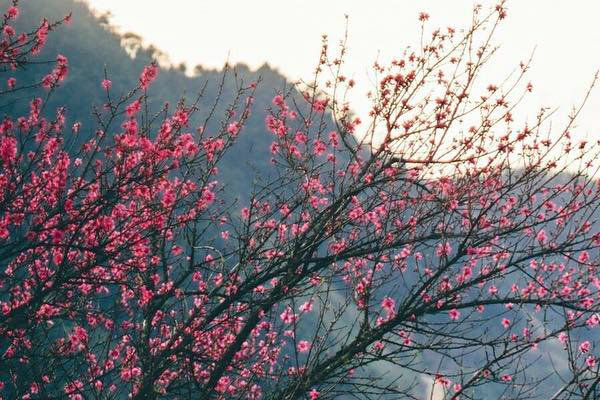 Cherry blossom's Ha Giang
1. Journey to "Promised Land"
The road from Hanoi to Ha Giang is very far. Having to overcome the winding mountain roads is also a challenge to come to the top of Ha Giang. However, this point also stimulates the adventurous, adventurous nature of those who love to explore and love to conquer new roads. Moreover, when going through such a difficult journey, standing in front of a gentle and beautiful March Ha Giang in March, you will not be sobbing but passionate.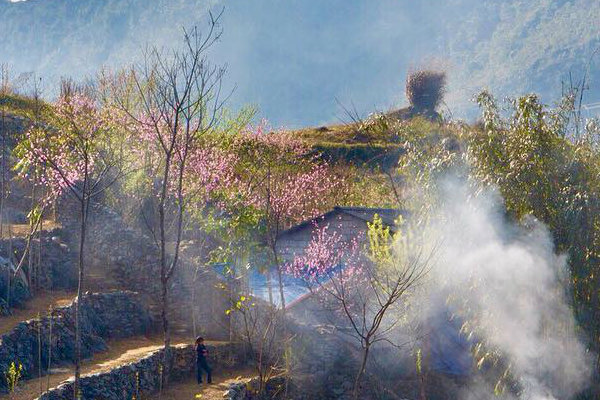 Tableland of cherry blossom in Ha Giang
If you travel Hanoi - Ha Giang by motorbike, you can choose one of the following routes:
Hanoi-Ha Giang- Quan Ba- Yen Minh- Dong Van- Ma Pi Leng- Meo Vac- Bac Me- Ha Giang City- Ha Noi
Meo Vac- Lung Pin- Mau Due- Du Gia- Ha Giang city- Ha Noi
Niem Son ( Ha Giang)- Bao Loc( Cao Bang)- Bac Kan- Ha Noi
Ha Noi- Ha Giang city- Bac Quang- Tan Quang- Hoang Su Phi- Xin Man- Coc Pai- Lao Cai- Ha Noi
List of name company to rental motorbike in Ha Giang.
http://www.number1travelvietnam.com/where-to-rent-a-motorbike-in-ha-giang-which-motorbike-rental-addresses-in-ha-giang-ensure-prestige-and-quality--c2-719-724--128.html
A safer option for you is to take a passenger car. You can catch a sleeper bus from Giap Bat bus station or My Dinh to Ha Giang. Ticket prices range from 200k to 300k. You should contact the garage in advance to make a reservation
| | | |
| --- | --- | --- |
| Garage | Average fare | Departure time |
| Quang Nghi | 250.000 VNĐ | 7h30, 8h, 16h30, 20h |
| Khanh Hang( Ha Giang) | 186.000 VNĐ | 11h,17h15, 19h30 |
| Hung Thanh | 200.000 VNĐ | 8h, 14h, 20h |
| Them Hau | 160.000 VNĐ | 4h |
After arriving in Ha Giang city, you can rent a motorbike from the motel to move to places to visit.
2. Lost in Ha Giang paradise, where should you watch peaches?
Ha Giang peach flowers are dark pink, with thick wings. Flowers cover the deep valleys, companion on the cliffs, across the top of the pass, spreading pink carpets floating on green hills. But peach blossom is also close and simple, spilling over the roof tiles, reaching out to hug the walls, sticking to the villages, the families of Ha Giang. Peach blossoms in the soul of Ha Giang spring are joyful and full of life. Dao brings the breath of love that pervades villages.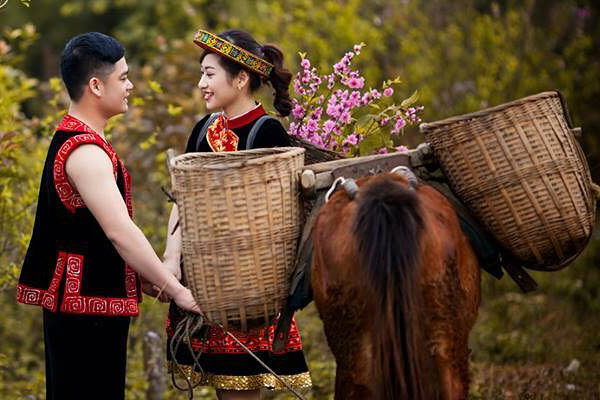 Spring brings love everywhere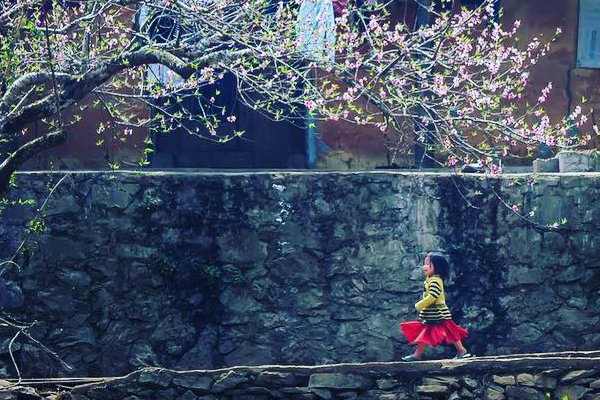 Cherry blossom close, simple
In March, everywhere in Ha Giang, everywhere, you can see the fragrance of peach blossom. But the most abundant and beautiful peaches must mention Dong Van - where there are places to admire peaches that have fascinated many travelers. If you visit the rock on a spring day in March, do not visit Dong Van! By then will have to bring nostalgia, attachment does not want to return.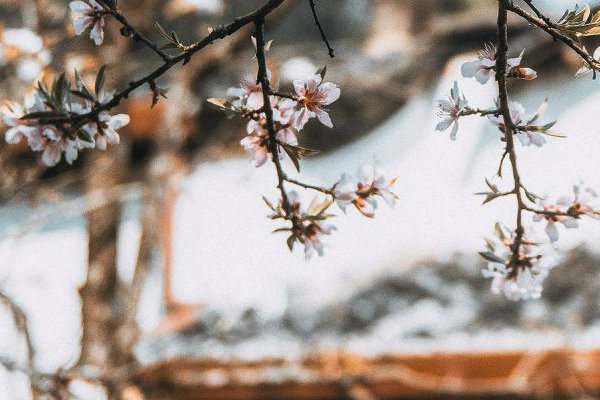 Cherry blossom in Dong Van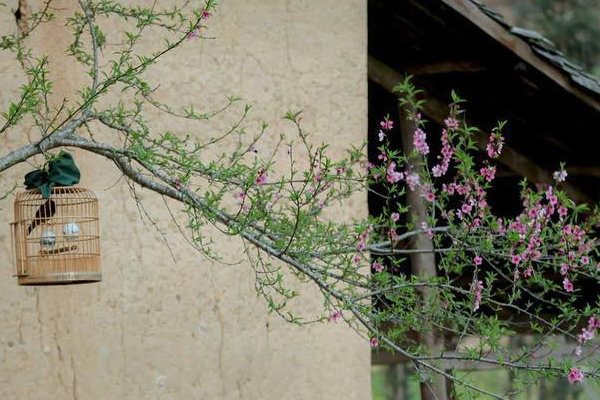 Pink peach branches, stretching out on the yin and yang tile roofs, catching the morning dew as brightening up the quiet atmosphere of Dong Van town with houses bearing classical Chinese architecture.
Lost in the "neglected" town of Pho Bang, we seem to enter a hidden place where the earthly world is so beautiful.
The North Pole Cafe in Lung Cu is also a unique feature of Ha Giang that any traveler wants to visit to watch peaches once. Sipping coffee in the peaceful, dreamlike space of peaches, you will feel your heart calm down, restoring the problem.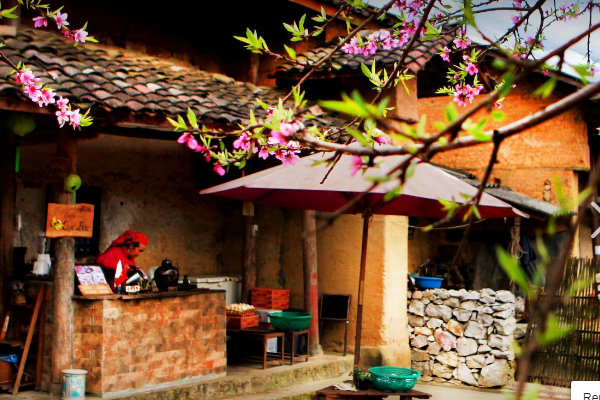 Coffe shop in Lung Cu flag-Ha Giang
You also remember to visit Sung La to visit Pao's House in the legend and admire the masterpiece of the art of the Cat King Palace in the pink peach blossom in Sa Phin.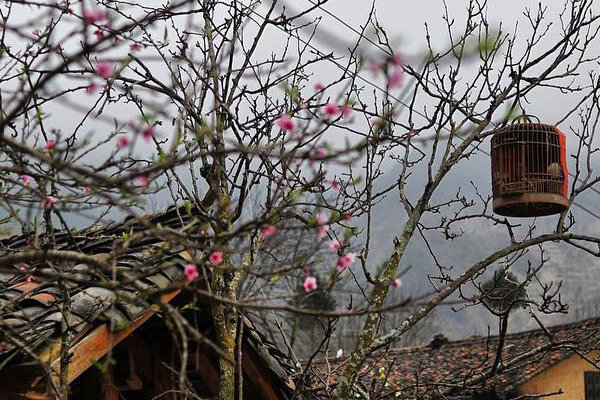 Pao's house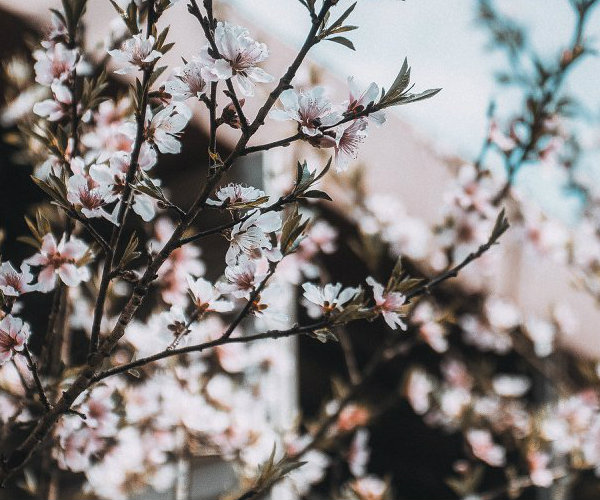 Cherry blossom's Vuong palace
Crossing the legendary Ma Pi Leng pass, picturesque to visit Meo Vac is also an indispensable journey if you want to fully admire the beauty of flower and stone art.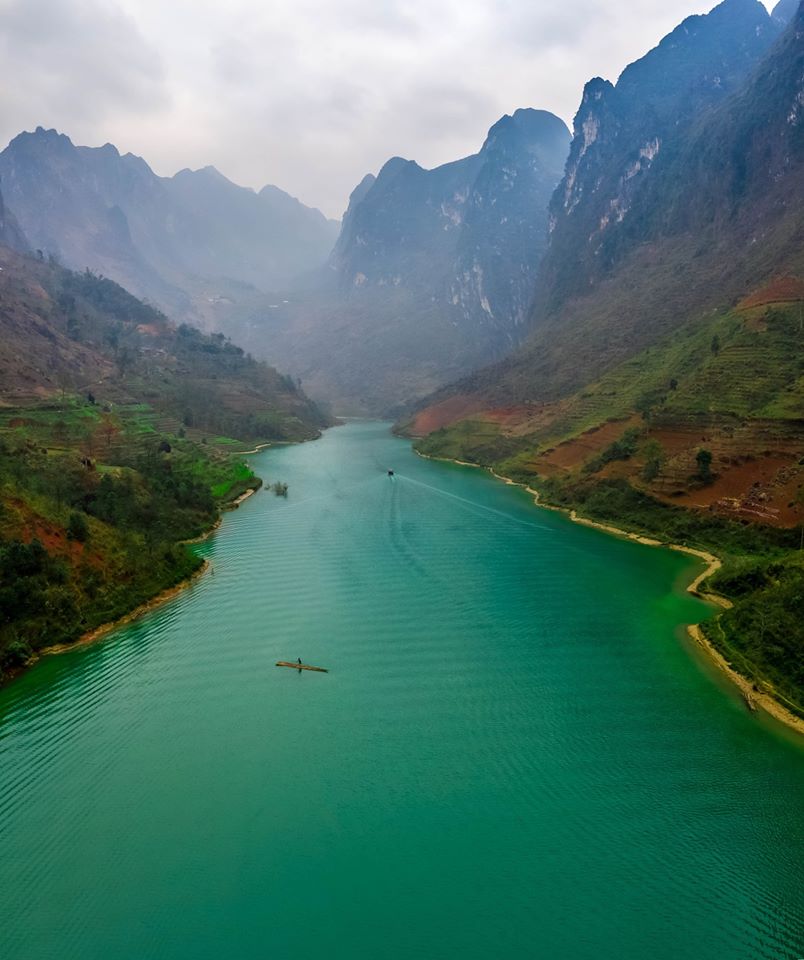 Nho Que river on Ma Pi Leng pass
Ha Giang in March, the cat ears stone suddenly bloomed brilliantly, causing many hearts of travelers who were passionate and sobbing so that when they had to leave, they were waiting for the day to meet again, hugging in their hearts.
3. Where to stay in Ha Giang "stone flower" season?
In order to serve the flower viewing of visitors easily, there are many lovely, cheap homestays built near the ideal flower reward locations such as: Dao Lodge (097 571 9605), Auberge de Meovac ( 037 351 4399), BUI Homestay Dong Van (0968 890 690 - 0122 567 5122), Kiki's House (098 890 39 90), Homestay Ha Thanh (1800 32 30), Homestay Ban Tha (037 227 7655).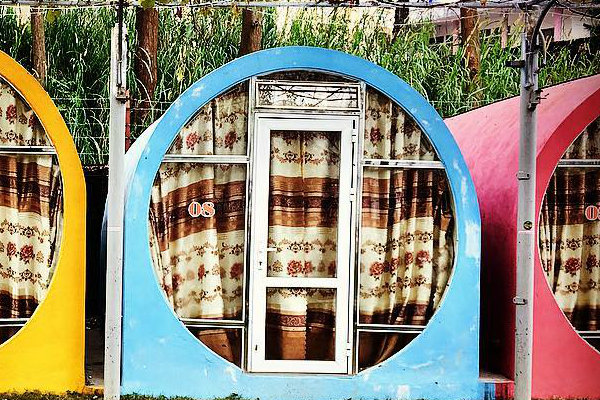 Home stay in Meo Vac
Ha Giang has a lot of strange and delicious specialties that you can buy as gifts for your relatives and friends such as: trying to win, buffalo meat, kitchen, blue rice, iridescent rice, mint honey,... Especially, Au Tau porridge is a dish that you must try. This will be an experience you will never forget in your life.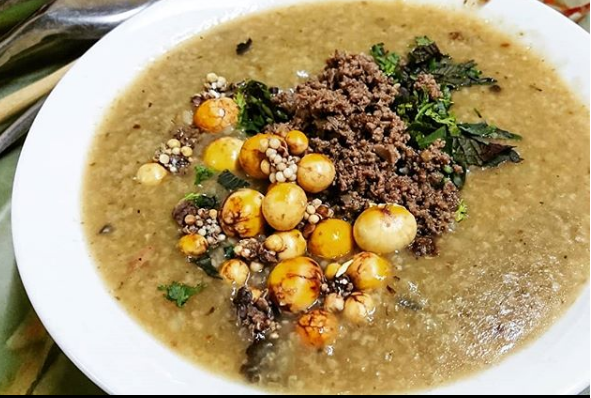 Au Tau soup
Although coming to Ha Giang in March, when the night comes, the weather is still quite cold so you should bring warm clothes. Wish you have a wonderful spring trip!
Editor: Lan Nguyen